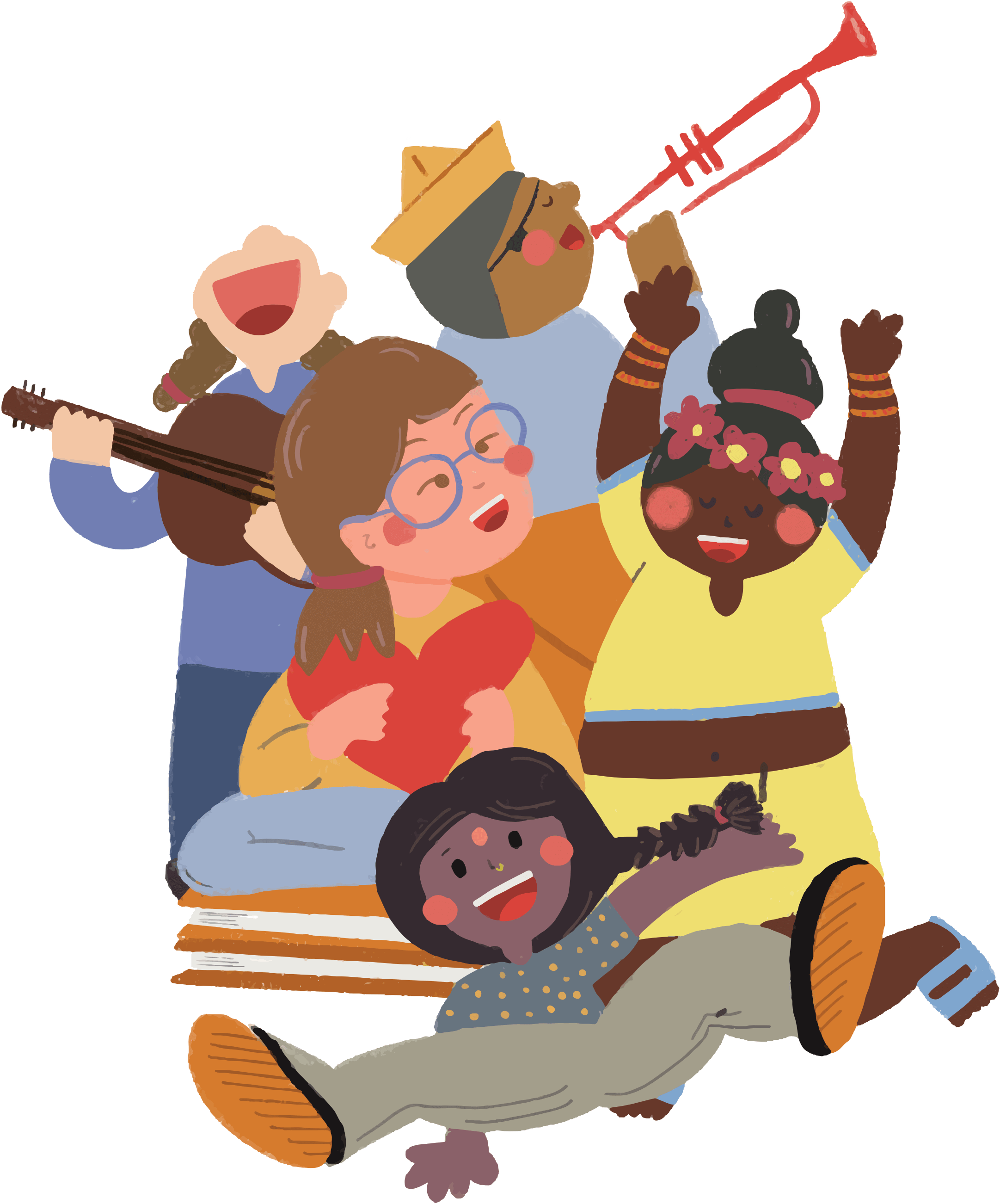 INCLUSION IN MOTION
Diversity through art
On December 3, the International Day of Persons with Disabilities, we are launching a multidisciplinary and inclusive project that includes art, music and dance.
Four workshops open to all, with regular meetings from December 2023 to June 2024.
Consultancy
Bureaucracy, state subsidies, German laws and much more.
Information
Schools, inclusion options and contacts with specialists.
Education
Workshop and inclusive courses from experienced operators.
Activities
Leisure, education and culture.